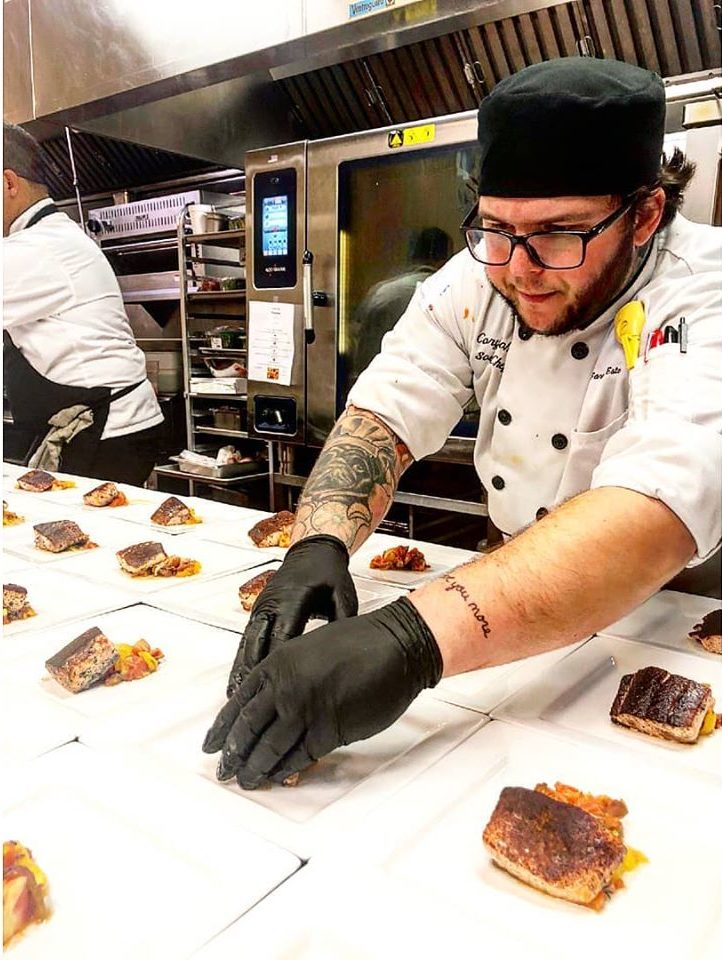 Cory develops, creates and executes customized menus for clients all over the Philadelphia area for events small or large.
Cory has worked in the industry since 2009, traveling around the restaurant scene in the Philadelphia area, working for the Feliz Restaurant Group (Cantina Feliz, Taqueria Feliz) along with time spent in Fishtown's WM Mulherins & Sons and West Philly's Clarkville (just to name a few).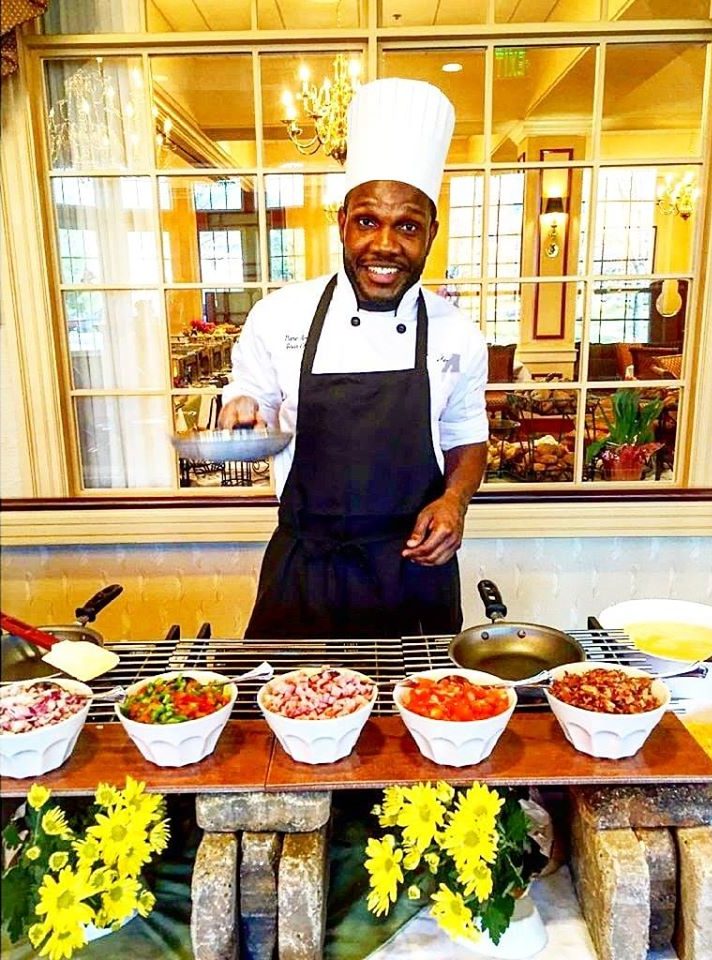 Dane is the powerhouse of the Menagerie Foods Team. Prep? Production? Sanitation? Sauces? Fish? Butchery? You name it, he can handle it.
Dane has worked in the industry for over 15 years, receiving his degree in Culinary Arts from JNA Institute of Culinary Arts in Philadelphia, PA. Dane was born in Kingston, Jamaica and migrated to the United States when he was six years old. Dane utilizes the flavors and recipes from his Jamaican heritage and seamlessly weaves them with modern and classical cooking techniques delivering unforgettable dining experiences for clients.