Mobile Catering & Food Truck Service
Welcome to Menagerie Foods!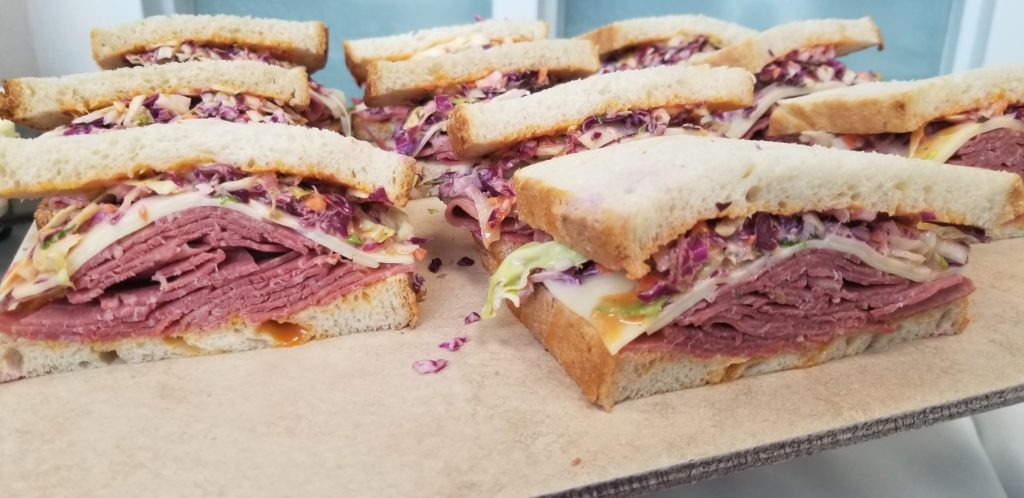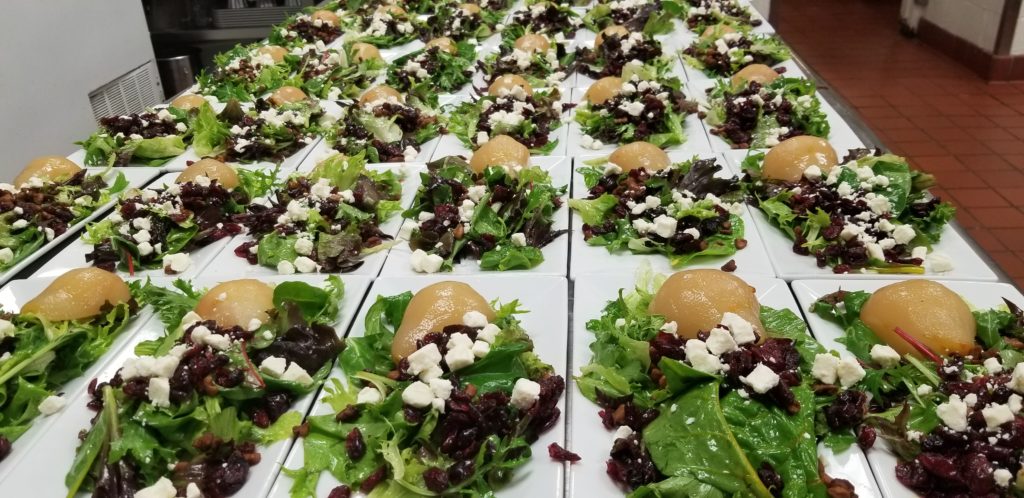 Menagerie Foods is mobile catering and food truck service located in Montgomery County, PA. Servicing Montco and all the surrounding areas.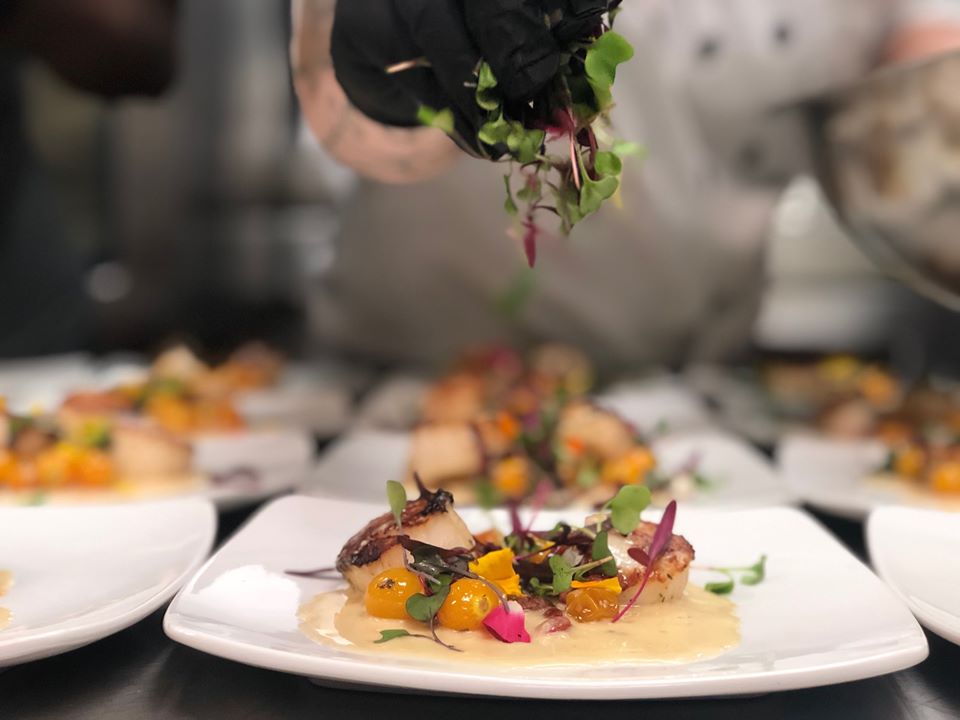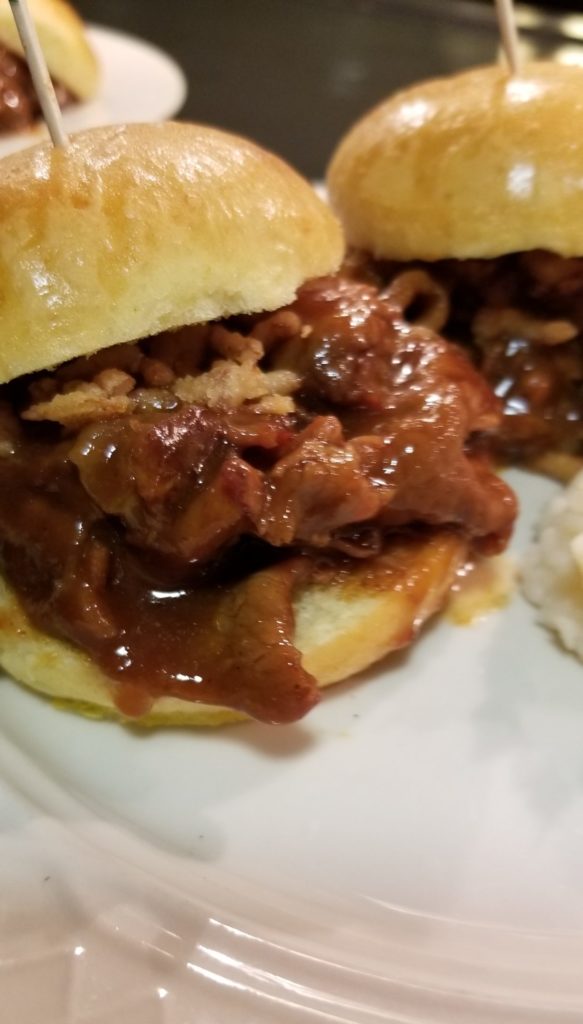 Menagerie Foods helps clients confidently plan for events both large and small. Bringing clients' culinary desires to life and to relieve hosts of the stress of cooking, so they can enjoy their event just as much as their guests!
Traveling around the area, you can find the Menagerie Food trailer at farmers markets, arts festivals, concerts and other events in the area. Check our calendar and social media to stay up-to-date with where the trailer will be next!
Menagerie, by definition, means a strange collection of people or things and we like to keep our menu just that. You can expect a wide variety of cuisine styles to really entice the tastebuds!
Check back soon for our updated schedule